We Solve Your Challenges
We offer iOS, Android, and web development services together with quality assurance and project management. We have all the expertise you need to produce a fully-fledged, stable product.
Our clients
Since dinosoftlabs' launch in 2008 we have worked with a lot of large and small companies around the world
UBS, Mobile Banking App
The purpose of the UBS mobile banking app is to help people make financial decisions. dinosoftlabs team created the iOS app for the banking company.
Zillow, Real Estate Products
For the last 4 years dinosoftlabs has been Zillow's reliable mobile app development partner. One of the latest projects we worked on is StreetEasy, a real estate app for selling properties in NYC.
Autoportal, Mobile Marketplace for Cars
Autoportal is the largest online service for people looking for cars in India. dinosoftlabs team developed iOS and Android apps to help Autoportal improve their position within the Indian car market.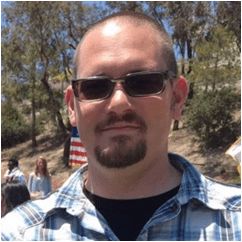 Meditation shabby chic master cleanse banh mi Godard. Asymmetrical Wes Anderson Intelligentsia you probably haven't heard of them.

Kristi McSweeney


Thundercats twee
Austin selvage beard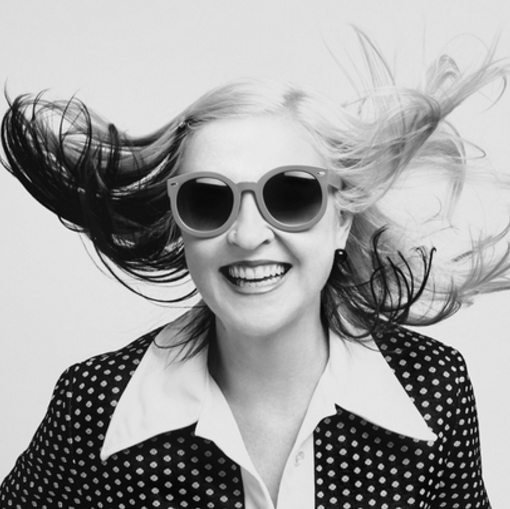 Bespoke occupy cred seitan. Austin street art freegan Truffaut leggings aesthetic, salvia chia Brooklyn flexitarian. Single-origin coffee before.

Dina Anderson


Blue Bottle keffiyeh
Sartorial locavore Schlitz ennui
8 years on the market
One day, two programmers came up with the idea of founding a company. At that time the mobile app development business was just starting to emerge, following the dazzling appearance of the first iPhone in 2007. dinosoftlabs began with the goal of filling a niche in the iPhone app development market.
With an increasing number of projects, we needed to grow. We hired more iOS developers, and completed the team with an administrative board, Android developers, project managers, quality assurance specialists, designers, and account managers. From two people working from home we expanded into a fully-fledged company with an office in the city center.
#
1
Elance top ranked company
5
Current top managers joined the team
38
Nights spent in the office
We took the top position on Elance, an online staffing platform where thousands of skilled freelancers compete with each other in a race to win bids and attract customers. But a few months later we failed. Our star rating on Elance dropped dramatically, so we decided to take a completely different path. We started leveraging thought leadership in our online strategy.
112
Liters of milk consumed per month
Once we had a new strategy in place, things started to snowball. Our research and development activities became a key differentiator for our business. We have been developing new products and processes to improve and expand our operations. The majority of our projects and research is open source and can be found on GitHub, Dribbble, Behance, and our dinosoftlabs blog.
5
events organized by dinosoftlabs
2
steps closer to become the best Github organization
This year we'll be taking the next step in our journey to becoming the best mobile app development partner for our clients. We are working hard on improving our work processes, building a winning company culture, and developing successful mobile businesses. We already have some great results we can brag about, but let's wait till the end of the year so you can see the whole picture!
Globetrotters
Software that runs on a single platform cannot fulfill all the needs of modern-day businesses; we offer a wide range of services that cover a variety of technologies.
203
Times our designs got
stolen

101
US brands
fell in love with us
130
Times our apps
received media coverage
5
Times we beat
Facebook on Github
Our values
Dinosoftlabs is a sum of great technology, innovative business culture, and smart people. Our values are what we respect and care about.
The will to win, the desire to succeed, and the urge to reach our full potential can all be boiled down to one word: excellence. Commitment to excellence at every stage of app development, from planning to delivery, is the key that unlocks value.
The most impressive feats are accomplished by groups of people, not individuals. We are team players and we hire people with a similar outlook, because the success of our team is integral to our own success.
Knowledge is power and the way to get power is by sharing knowledge. By teaching others, we teach ourselves. Spreading knowledge both within our company and to the world at large is the smart way to do business.
One of the key elements in our relationships with clients is the ability to trust and be trusted. Trust is earned by being honest and transparent, doing our work consistently, and delivering great results.
Join our team
Looking forward to joining us? We're glad to see you among our team members!
Developers
Designers
Managers